Aditya Narayan Sinha
I am a nerd
I am a Developer
I am a Hacker
I am a DevOps and Cloud enthusiast
I am a volunteer at AppSec Village DEFCON
I am a Student at Bennett University
Who Am I?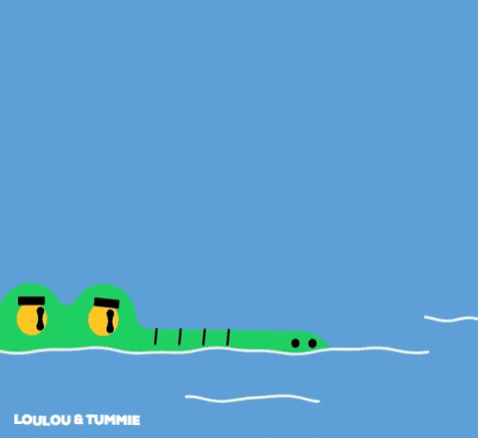 I have been into tech since I was in class 8th. Since then I have been able to cover a wide spectrum of technology. I spent all of my class 12th on my computer coding away nights and playing CTFs. This lead to me having a good sense of understanding about secure coding practices. I have come across many real world vulnerabilities and reported them. Which I still do when I feel like. Due to my Experience with Security in my teenage years and my experience with Web Development I have been able to create efficient Web Apps which are also secure.
At the moment, I am in my first year at Bennett University, Greater Noida pursing my BTech in Computer Science Engineering with Specilisation in Artificial Intelligence. I am seeking knowledge and making great friends everyday in the field of tech. Feel free to hit me up on my socials if you would like to reach out. Especially if you're a fellow nerd :)
Skills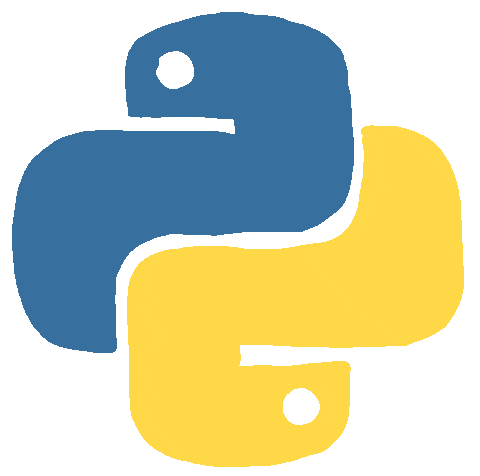 Python : Backend development with flask, Development of REST API, Industrial Automation, Testing using selenium Webdriver and Python backend security. I have also written several tools and scripts for pentesting for websites with Python.
HTML, CSS and Git: I have gathered ample frontend skills while my time doing full stack development. I know how to set up beautiful enough websites on my own that go hand in hand with a robust backend. While Learning all of this I also picked up Git to manage my projects!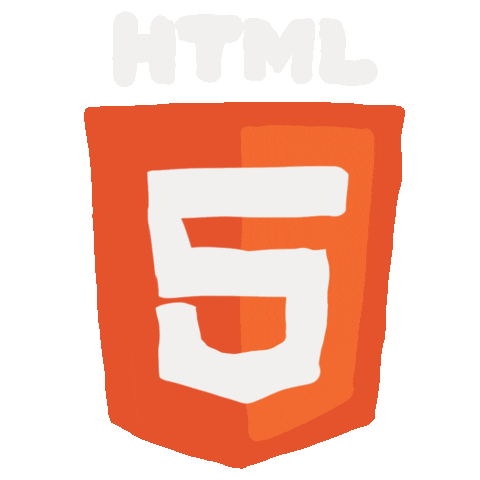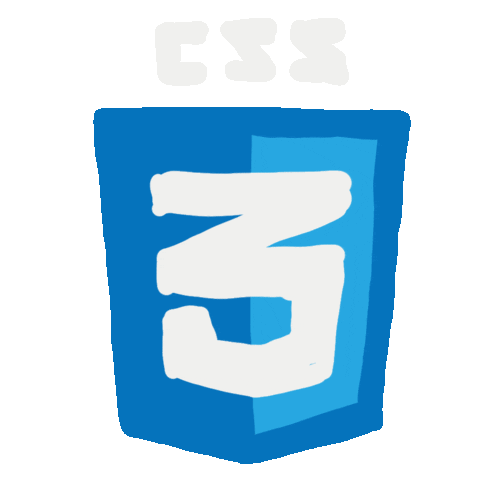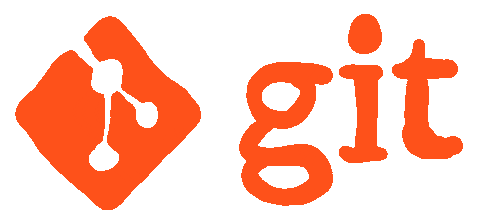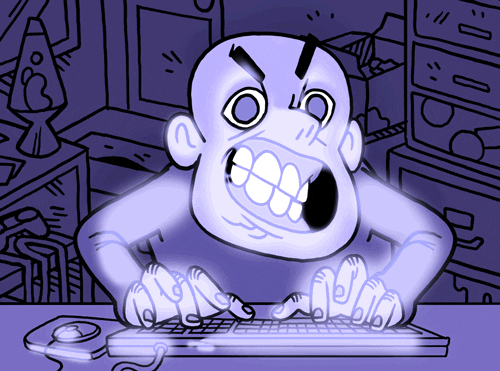 Web Security: In the past couple of years,
I have spent months and months just trying to learn
industry level web exploitation. I have been able to find
several vulnerabilities in real world web applications. I
am always updated on latest bugs and exploits
regarding OS security and especially web security.
I am also an active CTF player!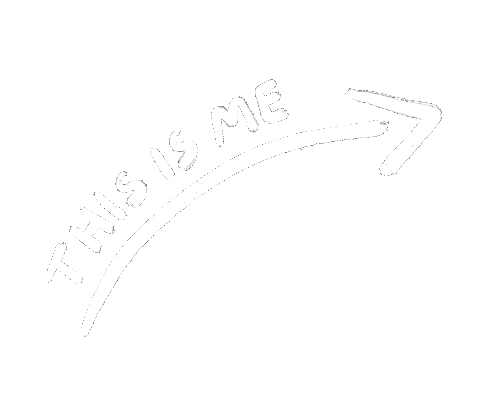 Docker and Cloud: I have had the chance to manage CTFs and CTFd instances for App Security Village DEFCON. It has been a wonderful experience which made me pick up Docker delagantly and has taught me the ways of DevOps! My volunteer work experience has also given me the opportunity to learn and get comfortable with AWS and Digital Oceans!